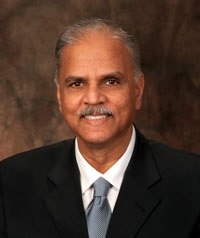 Prof. Murali Krishnamurthi
Northern Illinois University, USA
Murali Krishnamurthi received a bachelor's degree in mechanical engineering in 1978 from University of Madras, a master's degree in industrial and systems engineering in 1982 from Ohio University, and a doctorate in industrial engineering in 1988 from Texas A&M University.
He is Professor of Industrial and Systems Engineering and Permanent Provost for Faculty Affairs at Northern Illinois University in DeKalb, Illinois, U.S.A. His teaching and research interests include project management, information systems, system simulation, optimization techniques, faculty development, and distance learning.
Dr. Krishnamurthi is a member of the American Association for Engineering Education (ASEE) and the Professional and Organizational Development (POD) Network. In 2011, he received the Presidential Teaching Professor Award and the Deacon Davis Diversity Award at Northern Illinos University.
Speech Title: Emerging Trends in Higher Education Research and Innovation
Abstract: While higher education is generally slow to change, there have been significant shifts in recent years in the development and delivery of, and accessibility to higher education. These shifts are motivated by changing student demographics, declining financial support, evolving student demands, and increasing opportunities for innovations in instructional technologies, to name a few. Emerging research and innovations in higher education have made teaching and learning more engaging and accessible to a global audience. In this keynote presentation, a number of emerging research and innovations, ranging from infusion of artificial intelligence to integration of block chain concepts, will be discussed and their positive impact on higher education will be addressed.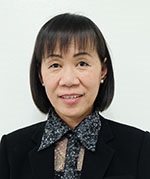 Prof. Budsaba Kanoksilapatham
Silpakorn University, Thailand
Budsaba Kanoksilapatham is currently a professor with the English Department, Faculty of Arts, Silpakorn University. She completed the bachelor's degree in English (Hons.) at the Faculty of Arts, Chulalongkorn University. She received the master's degree in linguistics and EFL from Southern Illinois University at Carbondale and the Ph.D. degree in linguistics with a concentration in applied linguistics from Georgetown University, USA. Her research interests include discourse analysis, sociolinguistics, phonetics, and language teaching. Her most recent books are Pronunciation in Action and English Sociolinguistics at Work. Her research articles were published in international journals including English for Specific Purposes and The IEEE Transactions on Professional Communication.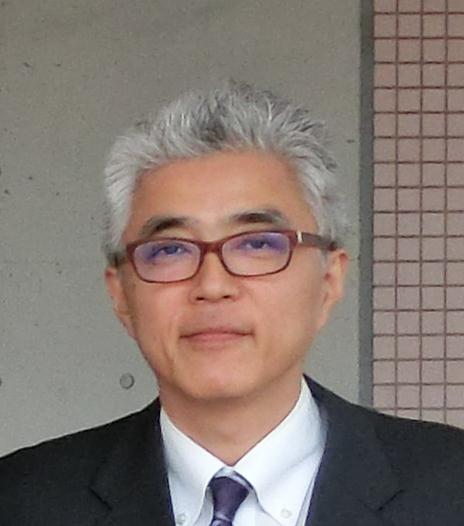 Prof. Tomokazu Nakayama
Jissen Women's University, Japan
T. Nakayama A. was born and raised in Tokyo, Japan. Nakayama earned a bachelor degree in English Literature and Linguistics from Obirin University in 1991, and MA in TESOL at Teachers' College Columbia University in 2001 and Ph.D. at Hiroshima University in 2013. He is specialized in learning science. His current research interests are English as an International Language (EIL) and development of new learning methods to promote proficiency of EIL learners. He developed VA shadowing method to improve Japanese EIL learners' listening skills and the book on its mechanism will be released this year. Now he and his colleagues are developing the new method called Instant Translation method to promote proficiency of Japanese EIL learners. He is currently an associate professor at Jissen Women's University in Tokyo and teaches English and English teacher training courses.
Speech Title: Does VA shadowing method really facilitate learning pronunciation of Kanji?
Abstract: This study investigates whether visual-auditory shadowing method (VA shadowing method) can better facilitate vocabulary learning of JSL (Japanese as a Second Language) learners than visual-visual shadowing method (VV shadowing method). Learning vocabulary has three aspects; meaning, orthography and pronunciation. Japanese language is complex in orthography and pronunciation. Since Japanese uses a combination of ideographs and phonetic characters, learners of Japanese need to learn three kinds of orthographic characters: ideograph (kanji) and two kinds of phonetic characters (hiragana and katakana). In addition, pronunciation of kanji changes in context, learners have to learn various kinds of pronunciation for one kanji. This study tries to search for a reasonable way to learn pronunciations of kanji and compared the following two conditions: visual-auditory shadowing (N=48), visual-visual shadowing (N=47) to investigate which condition better facilitates learning of pronunciation of Japanese ideographs. The analysis suggests visual-auditory shadowing condition is effective to advanced learners, but not to intermediate or novice learners, compared to visual-visual shadowing condition (p<.05).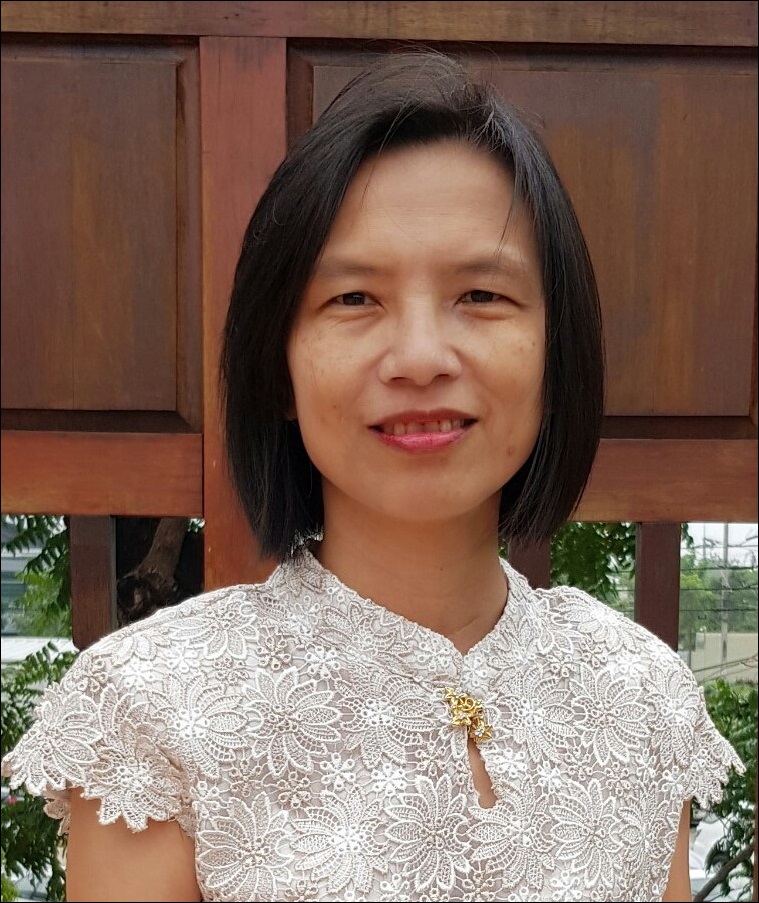 Assoc. Prof. Korakoch Attaviriyanupap
Silpakorn University, Thailand
Korakoch Attaviriyanupap is currently an associate professor at the Department of German, Faculty of Arts, Silpakorn University. She completed the Bachelor of Arts in German (1st. class Honours) and the master's degree in Higher Education at Chulalongkorn University. She also got the Bachelor of Communication Arts from Sukhothai Thammathirat Open University and Graduate Diploma in Thai-English Translation from Thammasat University. She received both her master's and Ph.D. degrees in German Linguistics from the University of Berne. Her research interests include German-Thai contrastive linguistics, translation, German as a foreign language and project-oriented learning. Her expertise and experience also include creative writing, song lyrics translation and the integration of German language and Thai culture.

Keynote Speakers at ICERI 2017
Prof. Hui-Wen Vivian Tang



Ming Chuan University, Taiwan

Prof. Tomokazu Nakayama



Jissen Women's University, Japan

Prof. Ananda Kumar Palaniappan



University of Malaya, Malaysia